TPMS challenges for the workshop
Increasing number of different TPMS sensors.
High stock of sensors to ensure availability at short notice.
Vehicle-specific teach-in procedures are time-consuming and often flawed.
Service times are getting longer.
Our solution: Universal sensors sens.it RS
Only one sensor for all vehicle models.
Just-in-time programming for vehicle-specific spare parts.
Program – teach – drive.
One sensor for all vehicle models:
OE quality
Programmable
Vehicle coverage of 98%
Standardized assembly:
Same workflow
Same tool
Same torque
Short service times:
No waiting for the rigth spare part
Quick assembly, easy programming
Less costs and effort:
Lower storage costs
Easy training
For metal valves
Screw connection with ball-joint
Installable angle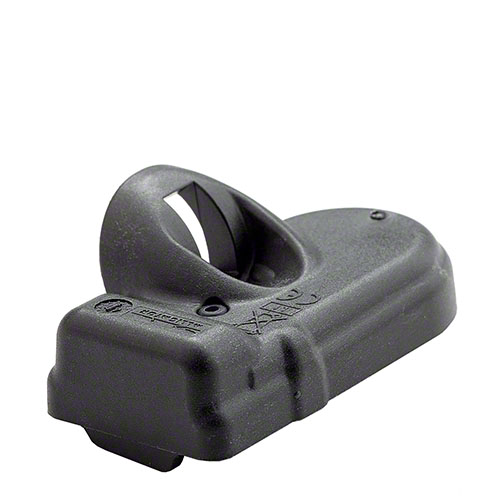 For snap-in valves
Clip-pin mechanism
Fixed angle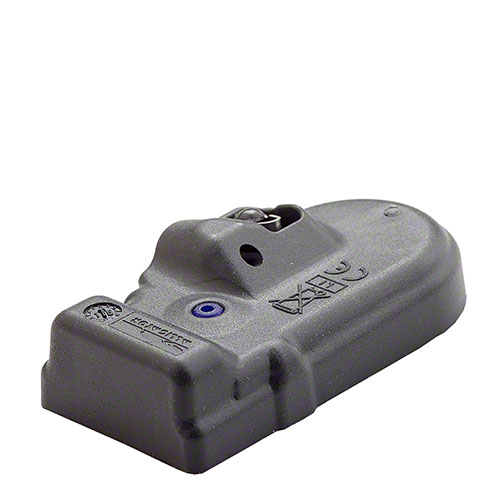 Programming and cloning ALLIGATOR sens.it sensors.
Readout of all TPMS sensors possible.
OBD2 diagnostic module integrated.
Integrated teaching procedure.
Information in 23 languages.
Advantages
Simple operation: Vehicles selected by brand, model, and year.
Five years of free sens.it software updates.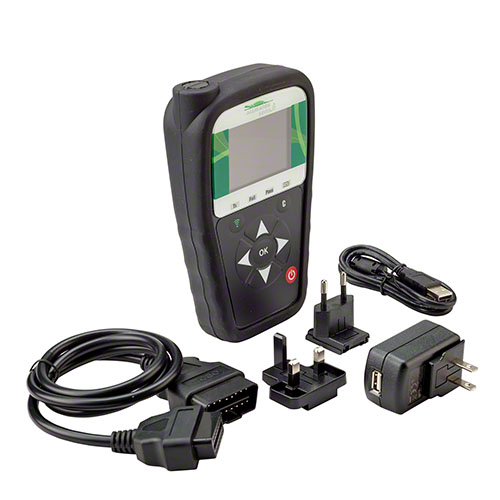 Programming and cloning ALLIGATOR sens.it sensors.
Advantages
Software guides user intuitively through the programming and teach-in process.
Operating errors are excluded.
Always up-to-date with free software through online connection.
New vehicles are constantly being added to the software.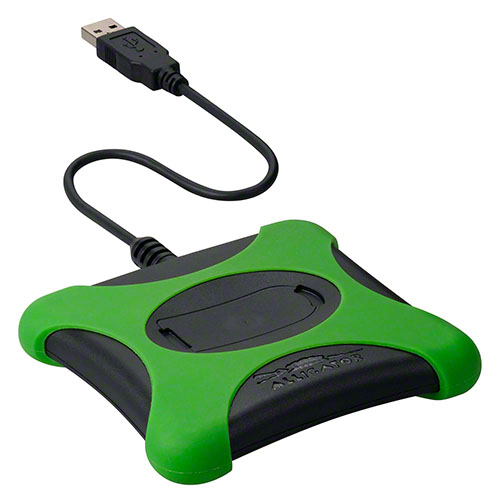 ATEQ VT47 and VT57
Bartec TECH 350 and TECH 600
Multiple programming of sensors (VT57 & TECH 600).
High vehicle coverage including brand/model/year of construction.
OBD interface.
Color display and proven menu navigation.
Bluetooth and WiFi.
Wireless updates.
and many other features.
Suitable for RS3 universal sensor
Anodized
Available in silver, titanium gray and black
Mounting: Ball-joint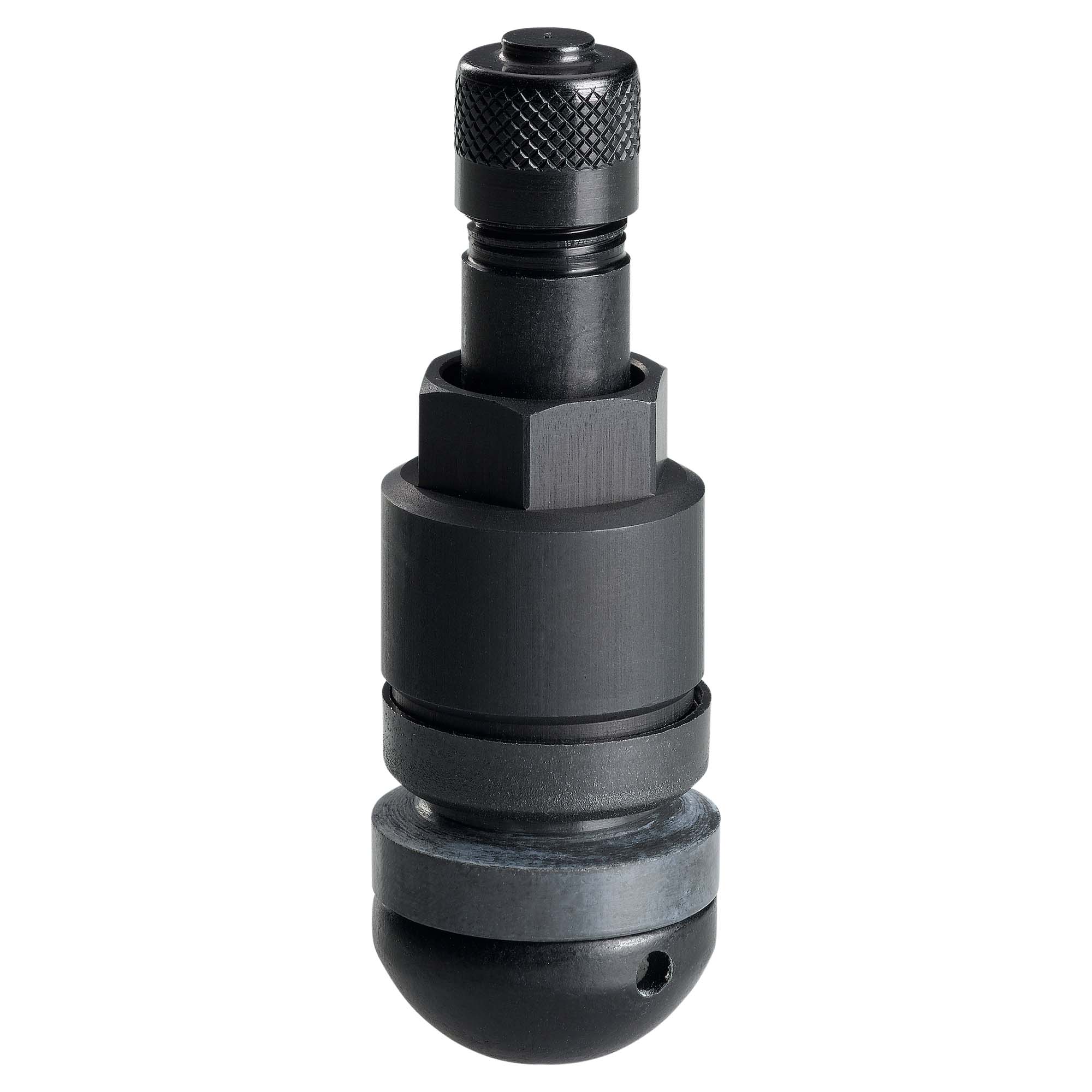 Suitable for the RS4 universal sensor
For speeds up to 210 km/h
Mounting: Clip-Pin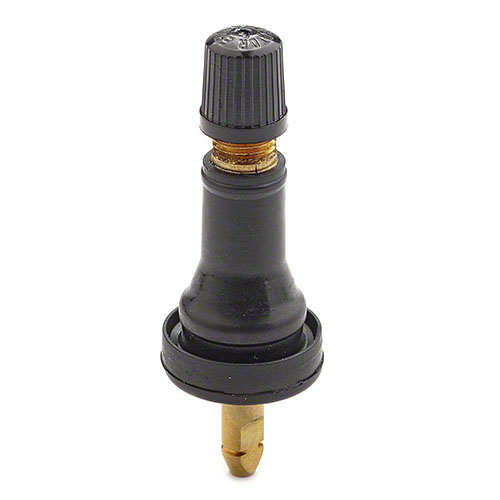 Suitable for the RS3 universal sensor
Anodized high-speed valves
With advanced sealing concept
For highly stressed wheels
Available in silver and black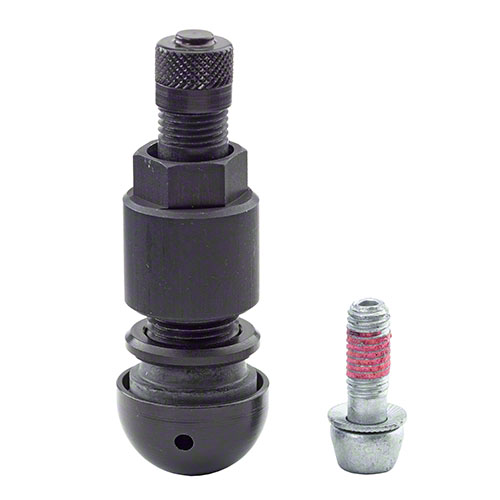 Do you have questions about TPMS?
We solve your problem!
+49 931-321 04 444
Download the monthly software update including constantly updated coverage lists!